Joy & Knowledge
When you come and stay at Jädra Gårdshotel, we are happy to tell you what is happening right now and are going on here in Fjärdhundraland.
We have many suggestions for fun experiences and exciting packages for you. In common, all our packages spread both knowledge and joy.
A "table table" in the forest
We have tips on hiking trails
We have bike packages with maps, Story Spot Ink. bicycles with a picnic basket.
Guided walks in the medieval town of Enköping
Örtvandringar
Bird-watching
Bees & Butterflies
Live like a farmer
The history of Fjärdhundraland contains most everything from big kings, wild Vikings to evil pirates.
See our packages below or contact us for suggestions.
Bjud dina barn på en bondgårds vistelse. Låt dom andas frisk lantluft och bo som…
Lantligt lugn, färgrik blomprakt och rik historia möter dig när du cyklar längs de slingrande…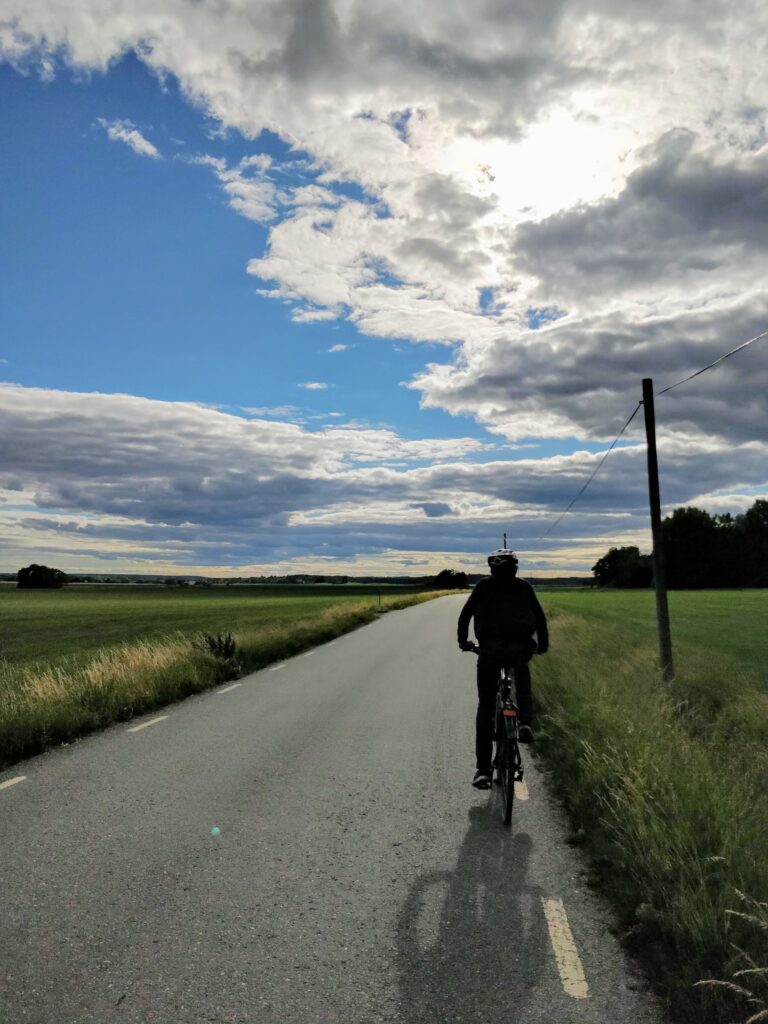 Upplev Skandinaviens fascinerande tidiga historia med runstenar, gravplatser och äldsta kristna kyrkor. Du cyklar genom…